What is MIRC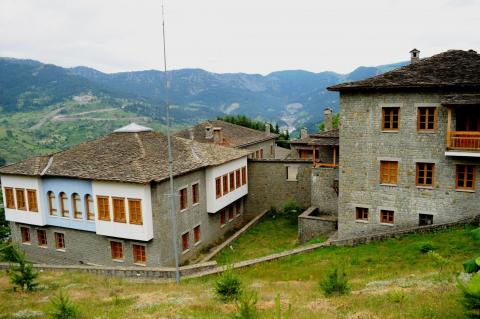 ,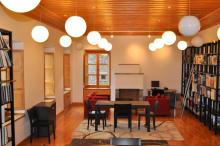 ,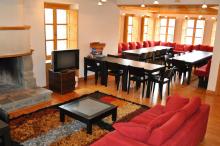 ,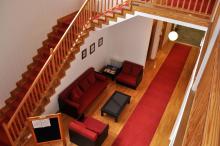 ,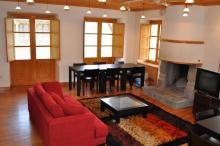 ,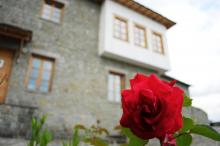 The Metsovion Interdisciplinary Research Center (M.I.R.C.) for the Protection and Integrated Development of the mountainous environment and the regional European cultures, was founded in 1993 by the NTUA. Its establishment and operation also suggests a symbolic act of returning part of the debt to the land of the great founders and benefactors of the NTUA. Its services support the educational and research needs in the fields of environment, culture and the development of mountain regions as well as the multidimensional, dynamic, dialectical relations, interdependencies and interactions at a technical/ technological, economic, social, political and cultural level. After the 4th / 2013 decision of the Senate of the NTUA, the MIRC has been institutionalized as interdepartmental Institutional Laboratory.
The main headquarters of MIRC are the NTUA facilities in Metsovo, which also houses the postgraduate programme "Environment and development of mountain regions". To facilitate the operation of MIRC, an annex is operating in the Patision NTUA complex in Athens.
For further information, visit the website of M.I.R.C.